Hi, we are App Developers
Cobalt Techno
Mobile
Web
Desktop
Cloud
Mobile • Web • Desktop
Find Out More
Software Development Services
Mobile • Web • Desktop
Hi, welcome to
Cobalt Techno
We build moblile apps, APIs and web applications for all sizes of business and for a great variety of platforms and functionality including the iPhone, Android and the Web. We're a small business with low overheads and as such can keep our rates low. We're happy to work for an agreed fixed fee, hourly rates or whatever suits your budget. We will assist you from initial concept right through to getting your app published on the relevant app store
Languages and Frameworks
Swift, Swift UI
Objective-C
Java, Kotlin
Javascript, JQuery
React Native
C#, .Net Core, .Net Maui
Asp.Net WebForms
SQL Server, MySql
Microsoft Azure
How can we help with your next project
iPhone & iPad Apps
We've been developing native iOS apps since they were invented and have a wealth of experience in both complex business applications and smaller personal projects. We use Xcode, Swift and Swift UI to develop our projects.
Android Apps
We've been developing for Android for over 6 years, often in conjunction with an iOS app. We use Android Studio and Kotlin to develop our projects.
Web Applications
We write web applications and API services to support our apps and as standalone business applications such as CRM and ERP systems.
Databases
We have many years of experience developing with SQL Server, MySQl, Firebase/Firestore, Core Data, Microsoft Azure and Microsoft Access.
Legacy Projects
Get in touch if you have an old project using languages or frameworks that may have been superceded. It's a fair bet that we used these technologies at some point in the past and can help you keep them healthy.
Support
We'll support you throughout the whole process of developing an application and continue to do so afterwards. Don't worry if you don't speak the lingo, we'll communicate in plain English.
Have any questions?
Cobalt Techno Limited are an app development agency based in Linlithgow nr Edinburgh in Scotland. We were established in 2010 and have developed applications for a multitude of different clients and purposes.
Understanding your needs is our primary concern. Following which we'll provide you with recommendations as to which technologies will suit your needs, produce a development plan and a full range of pricing options.
We don't charge a penny for initial consultations and will work with you to ensure that together we design the best solution to meet your requirements.
An often asked question. You, as the client, will own all rights to the developed code and assets once the project is complete. We use
Github
to host our source code backups and you'll be given access to your project giving you the peace of mind of full access to your code at all times.
We do not outsource any of our work unless specifically requested to by the client. Otherwise all development work will be completed by our own staff.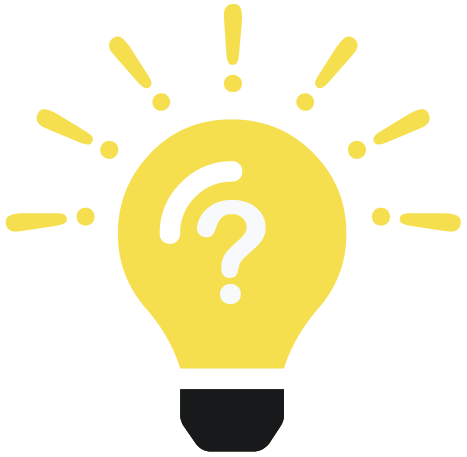 Get in touch
We enjoy discussing new projects and design challenges. Please share as much info, as possible so we can get the most out of our first catch-up.
Cobalt Techno Ltd
Linlithgow nr Edinburgh
West Lothian Scotland
Call:
Email:
Get a Quote